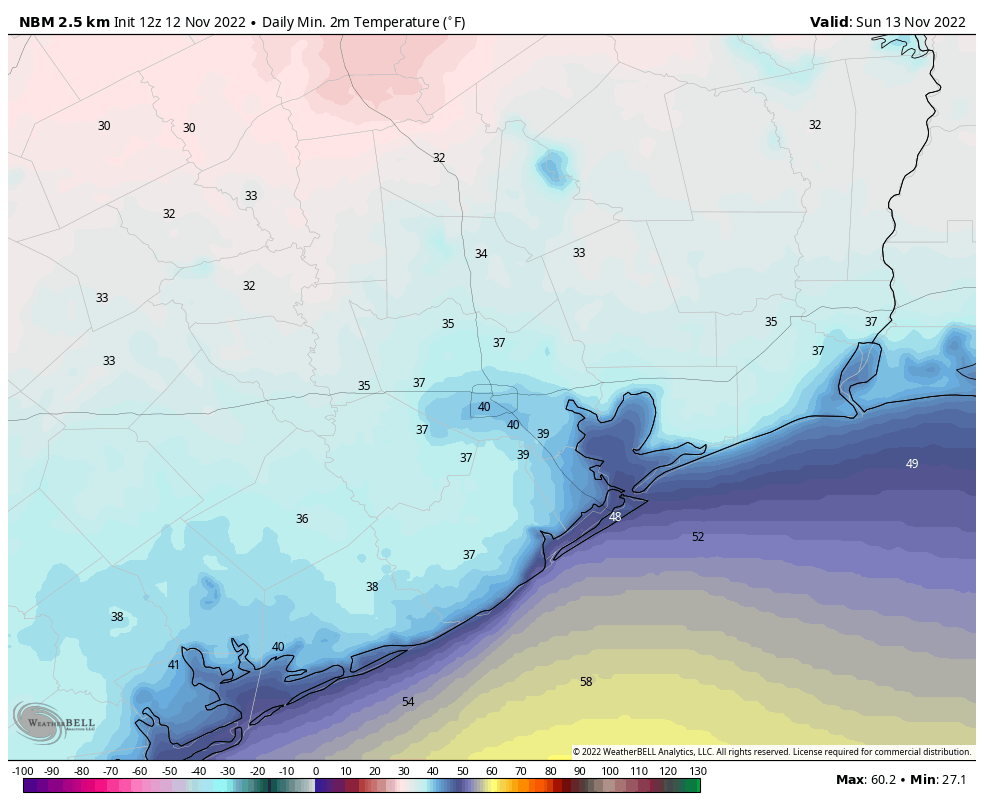 Good morning. We're jumping in on a Saturday morning to focus on the likelihood of very cold temperatures tonight across the metro area, and the potential for a freeze to the north.
If you happen to've stepped outside you already know that it's moderately chilly. That is the results of colder and drier air working into the region through the overnight hours. With brisk northerly winds today, gusting as much as 25 mph, more dry air shall be moving in today. Highs will struggle to achieve 60 degrees. This evening, as winds die down and with clearing skies, we're going to see ideal conditions for cold weather.
Although I still think the urban core of Houston will remain at about 40 degrees tonight, areas north, west, and east of central Houston will drop into the 30s. Models have been trending colder with this air mass—hence this morning's update—and we wanted people to be ready. Areas resembling Katy, the Woodlands, and Kingwood will probably remain within the mid- to upper-30s tonight. Nevertheless, areas further inland, including parts of Montgomery County, Brazos Valley, and the Piney Woods, may drop into the lower 30s and have a shot of seeing the region's first freeze since mid-March.
The remaining of the forecast is roughly heading in the right direction, as Matt described on Friday. Sunday night won't be nearly as cold and we'll warm up briefly on Monday, at which point we'll see a healthy probability of showers ahead of the following cold front. That one will keep things on the chilly side for the remainder of next week. And by chilly side, I mean most days shall be within the 50s, with lows perhaps around 40 degrees. In other words, inland areas will probably be taking a look at more freezing possibilities next week. We'll have more for you on Monday.
Finally, only a transient reminder that we're within the midst of our Annual Fundraiser. You'll be able to buy merchandise or support us with donations by visiting our important page. "Donate only" is any option under any of the merchandise selections. Thanks!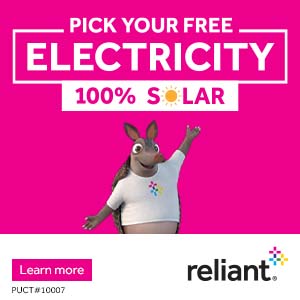 Source link