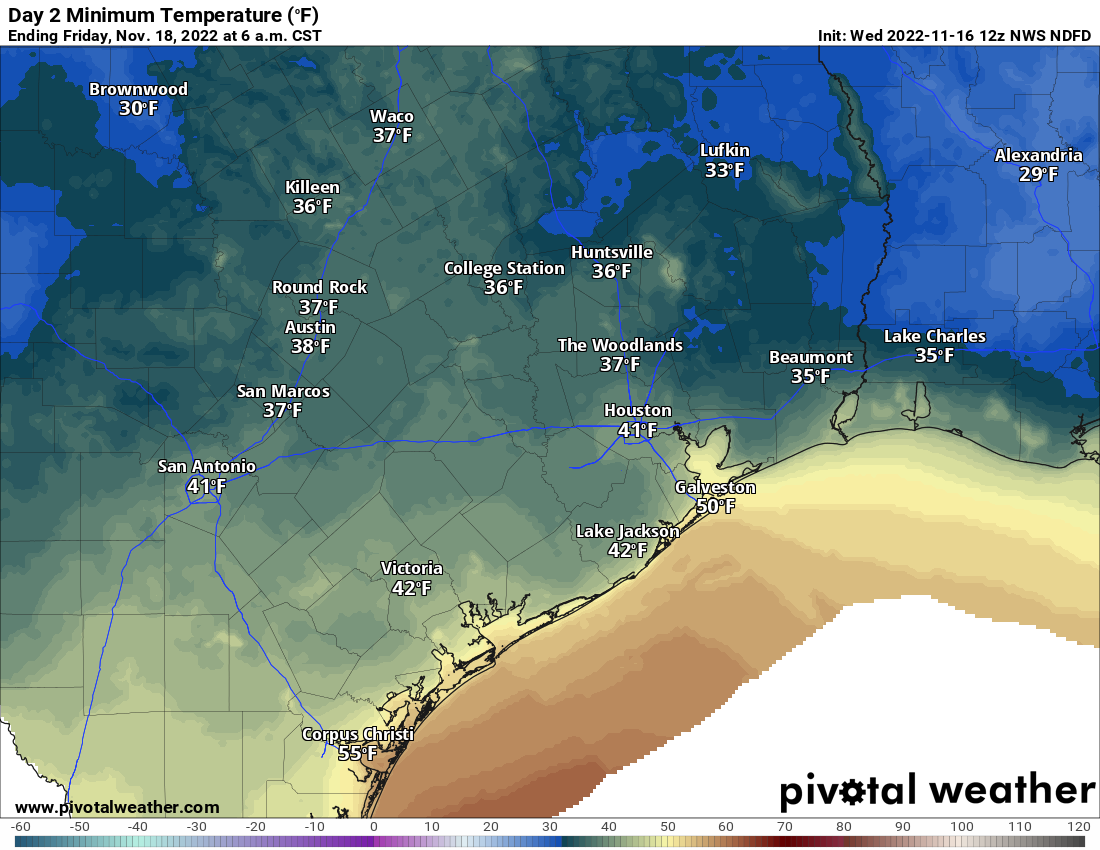 First off this morning, congratulations to NASA and those that have worked so hard on Artemis on a successful launch overnight!
We got the sun back out yesterday after a dreary Monday. We should always hold on to at the least some sun today, though clouds may at times block it out. The subsequent 8 or 9 days will feature quick moving systems that impact the region every couple days, possibly culminating in a wetter period right around Wednesday and Thursday of next week. Those odds have inched up a bit since yesterday. More on that in a second.
Today
We aren't expecting any hostile weather today, so you may confidently go about your plans without issue. You'll see each clouds and sun but probably more clouds than sun overall. It is going to remain chilly with highs only within the mid-50s. A continued breeze at times, especially into tonight, will enhance the chilliness, with gusts of 20 to 25 mph near the coast.
Thursday
A cold begin to the day won't get a complete lot higher tomorrow. Clouds should dominate early Thursday with more sunshine within the afternoon. A system passing by overhead will bring a non-zero probability for some showers, sprinkles, or light rain, nevertheless it would appear most of that ought to fall well offshore. Highs will probably be within the mid-50s again.
Friday
As systems proceed to maneuver along briskly, Friday must be a mainly quiet day between them. It is going to be quite cold within the morning.
We'll warm from the 30s and 40s into the mid-50s. Sunshine must be around within the morning, nevertheless it may fade behind increasing clouds through the day. There might be a couple of showers very late within the day southwest of Houston, toward Matagorda Bay or into portions of Fort Bend and Brazoria Counties.
Saturday
The forecast for Saturday is a bit trickier with a system passing just offshore. This looks like a farther south version of what happened in our area Monday. In other words, many of the heavier rain should stay offshore, but there will probably be at the least scattered showers or periods of rain within the Houston area and points south. Places north of the Brazos Valley or Conroe might even see little to no rain on Saturday. That said, trends in recent days have been toward barely higher rain probabilities. Rain totals look to be a couple of quarter-inch or so in Houston, with higher amounts south and lower amounts north. We'll watch to see if this changes in any respect.
Expect an excellent deal of clouds outside of that, with highs within the 50s. A breeze of 15 to twenty mph will probably be possible, especially near the coast once more.
Sunday
Clouds may linger behind Saturday's system keeping Sunday cool but dry. Sunshine should step by step break back out though. We should always do one more day of (say it with me again) mid-50s after a morning within the 40s.
Next week
Let's start with this: Confidence in any specific details for next week's weather is fairly low. We are able to speak generally though. Monday looks a bit unsettled with a probability of showers as one disturbance swings through. Tuesday will probably be dry with winds shifting back onshore for the primary time in a bit. That can bring clouds and shower probabilities to the region on Wednesday, especially west of Houston. All that congeals right into a storm that drags a front through on Thanksgiving, turning us somewhat cooler for the weekend.

The issue immediately is determining exactly how that storm behaves on Wednesday and Thursday, as that may ultimately dictate specifics. Models are split between a really aggressive storm with a probability for strong storms and heavy rain, especially Wednesday night (the European model) and a much less aggressive system with a probability of showers mostly (the GFS model). The European model would have meaningful impacts on travel and events. The GFS model wouldn't. Truth be told, I feel our confidence has increased a bit of within the last 24 hours that at the least some portion of the vacation will probably be wet. Beyond that, we are able to't say much else. Stay tuned.
Monday and Tuesday will probably see morning lows within the 40s and highs within the 50s or low-60s. We could push 70 on Wednesday or Thursday with humidity before turning cooler and drier into the Friday and weekend period.
Fundraiser
Our annual fundraiser continues this week. Thanks to all who've helped contribute to maintain pushing us along for an additional 12 months! You've still got time to buy or donate to directly support our work. You'll be able to click here to try this. Should you don't wish to buy merchandise and just want make a contribution, click here and check the box that claims "I'd wish to make a donation only."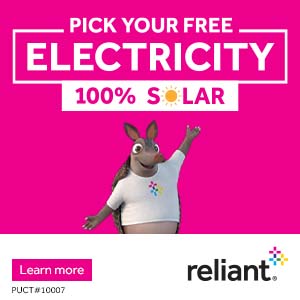 Source link