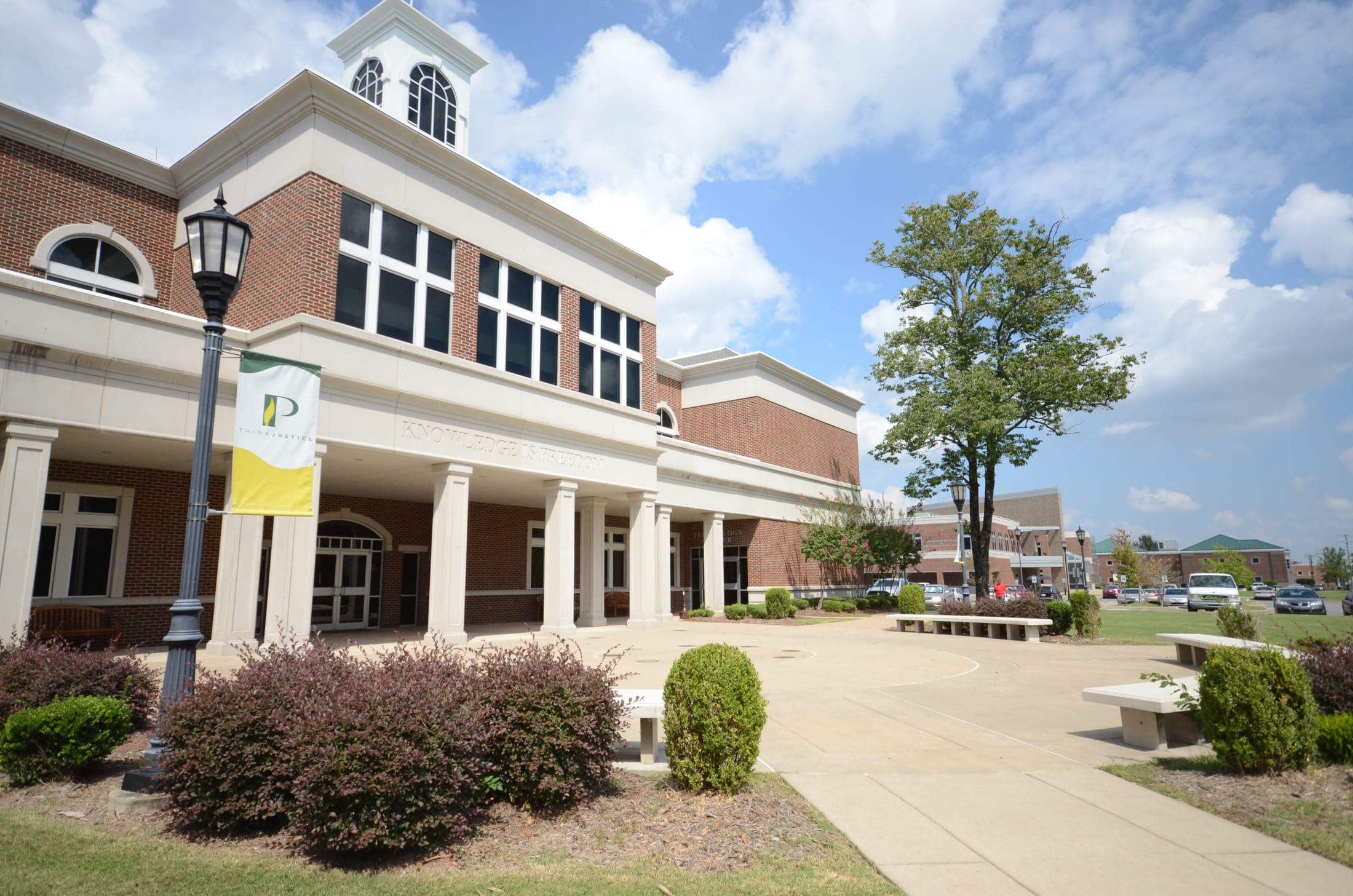 Philander Smith College (PSC) announced Thursday (June 22) the appointment of Cynthia Bond Hopson, Ph.D., to interim president. Reporting to the board of trustees, Hopson will oversee the faculty's strategic initiatives because the board launches a nationwide seek for a latest president.
"On behalf of the board of trustees, I'm grateful to Dr. Hopson for her willingness to serve Philander Smith College during this era of great transition," said Terry L. Esper, Ph.D., '96, chair of the board of trustees. "As a board, we're committed to moving Philander Forward, and we will definitely have the option to accomplish that under her leadership."
Hopson is chief equity officer and assistant general secretary of the Black College Fund (BCF) on the United Methodist Church's General Board of Higher Education and Ministry (GBHEM) in Nashville, Tenn. In her work, she interprets, promotes and manages funding for the 11 United Methodist-related Historically Black Colleges and Universities (HBCUs). Since April 2021, her duties have included helping to craft intentional inclusion, diversity, equity and access foci for the GBHEM staff and constituency.
Hopson earned a bachelor of arts in mass communications from Clark College (now Clark Atlanta University), a master of science in journalism from Murray (KY) State University and a doctorate in journalism from Southern Illinois University in Carbondale, Unwell.
She has served on the college of Lane College, Jackson, Tenn., Murray (KY) State University, and the University of Memphis. She has earned a certificate in fundraising management from Indiana University's Lilly Family School of Philanthropy in Indianapolis, Ind., and a Diversity, Equity and Inclusion Certificate from the University of Southern Florida Muma College of Business in Tampa, Fla.
She is a member of the NAACP, the National Association of Black Journalists and Delta Sigma Theta Sorority, Inc.
Along with Dr. Hopson, Philander Smith appointed Gregory A. Hudson, Ed.D., to interim executive vp and chief operating officer. On this temporary role, Hudson will oversee the day-to-day operations of the faculty throughout the presidential transition. A member of PSC's team since 2019, Hudson serves as vp for student affairs and enrollment management. Previously, he served as chief student affairs officer and dean of scholars at H. Councill Trenholm State Community College in Montgomery, Ala.
In regards to the seek for a latest president, the board of trustees is within the means of defining the search committee and developing an outline that aligns with the institution's current needs and future goals.
Source link