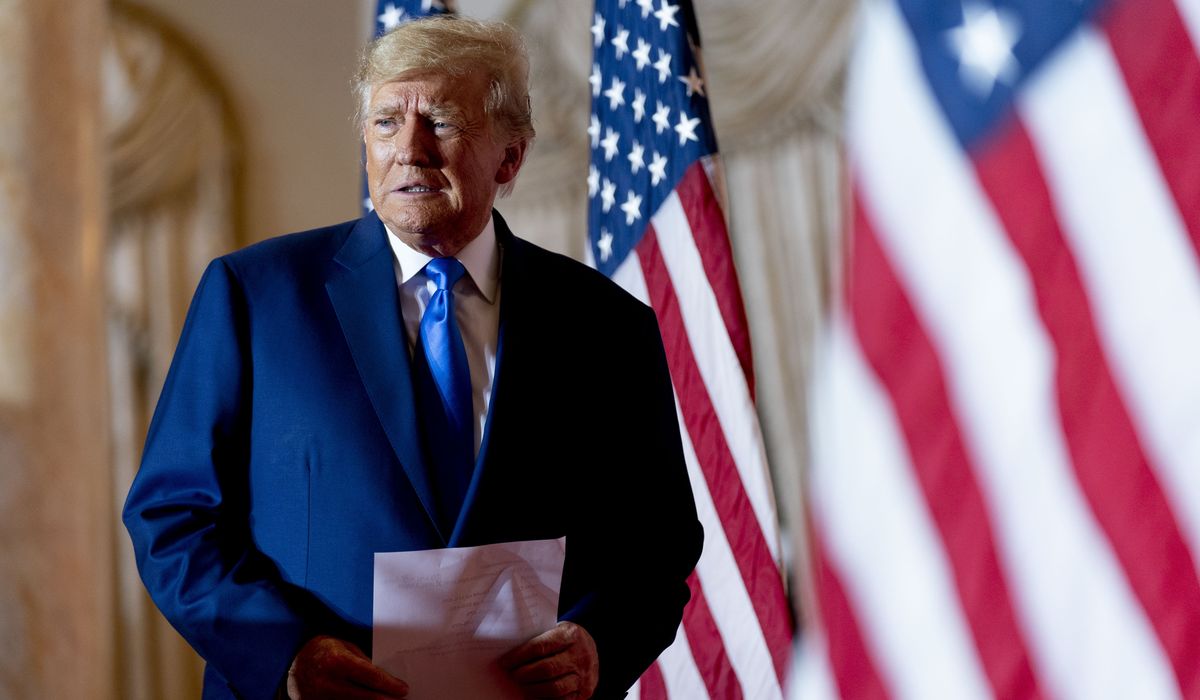 President Trump sued the House of Representatives committee, House of Representatives chairman Nancy Pelosi and nine panelists on Friday, saying their summons required him to reply lawmakers' questions on the attack on the Capitol, which runs counter to the separation of powers.
In a 41-page lawsuit, his lawyers said the subpoena served on him last month were too broad and, if executed, would violate the previous president's constitutional rights and executive privileges.
The lawsuit states that no president has been compelled to testify before a congressional committee – while some have done so voluntarily.
"President Trump has been placed in an unsustainable situation, selecting between retaining his rights and the constitutional prerogatives of the Executive Department or risking the execution of a subpoena issued to him," the lawsuit reads.
She asks the judge to dam the summons on January 6.
A panel called on Trump last month, demanding him to testify and supply documents regarding communications he could have had with extremist groups and other lawmakers.
It's unlikely that Trump may have to testify on condition that the commission shall be disbanded in January.
He was as a result of stand before the panel on his summons in mid-November; nonetheless, a lawsuit is more likely to delay any required appearance for a while.
The legal request also comes days before Trump is as a result of announce his 2024 presidential candidacy on November 15.
The case is Trump against the Special Commission to research the January 6 attack on the US Capitol.
It was deposited within the South Florida District.
– The Associated Press contributed to this report.