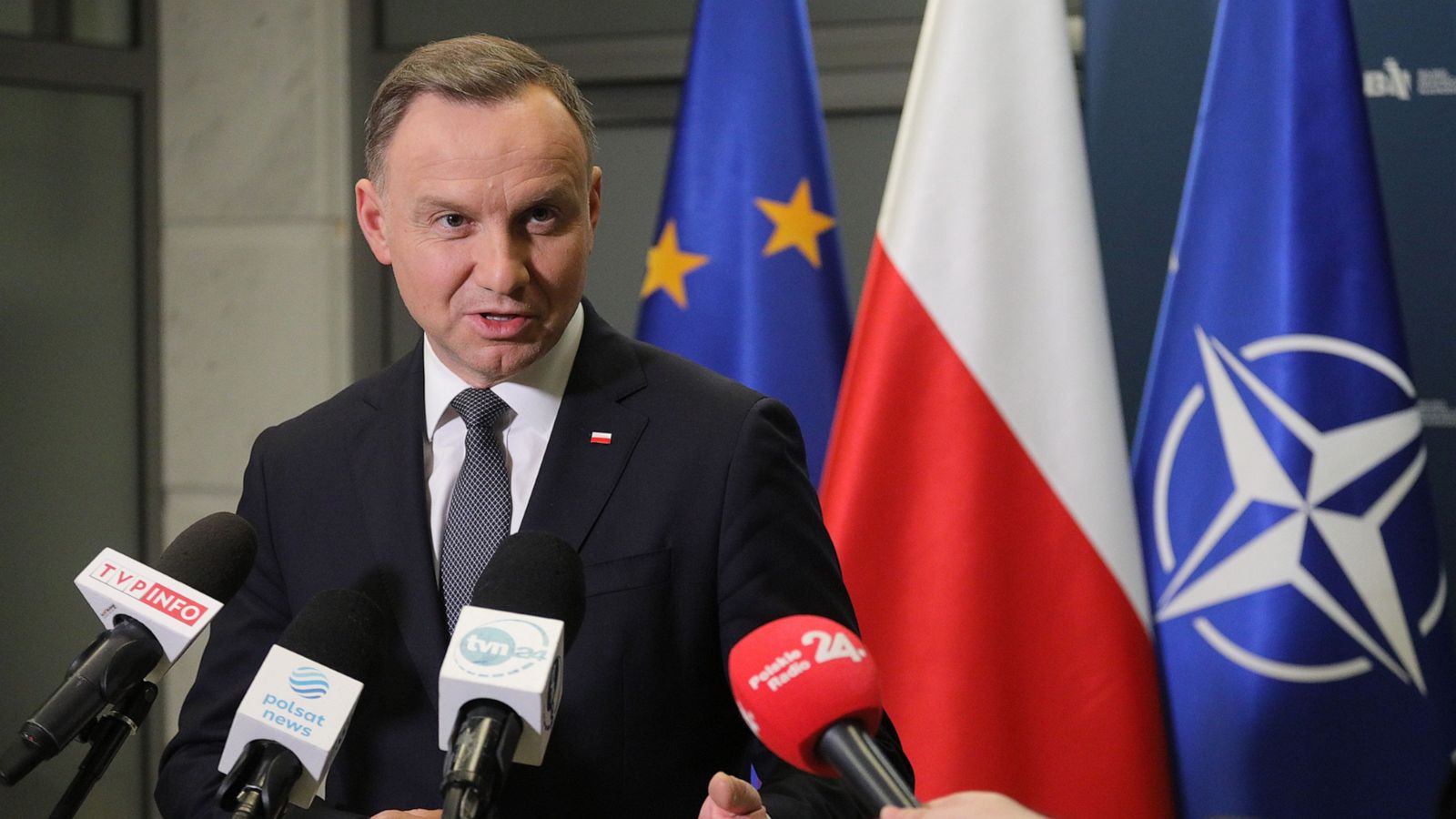 Following his meeting with leaders of the G-7 and NATO on Ukraine, President Joe Biden said Tuesday night that it's "unlikely" the missile that hit Poland was fired from Russia, but that the group would support the investigation into what happened.
When asked if it's too early to say whether the missile was fired by Russia, Biden responded: "There's preliminary information that contests that. I don't need to say that till we completely investigate, nevertheless it's unlikely within the minds of the trajectory that it was fired from Russia, but we are going to see."
"I'll be certain that we discover out exactly what happened," Biden said, after which determine the following steps, adding that there was "total unanimity" amongst leaders today on this decision.
The president added that recent Russian missile attacks were also a degree of dialogue this morning.
"They've been totally unconscionable, what they're doing, totally unconscionable," he said.
-ABC News' Justin Ryan Gomez
Source link