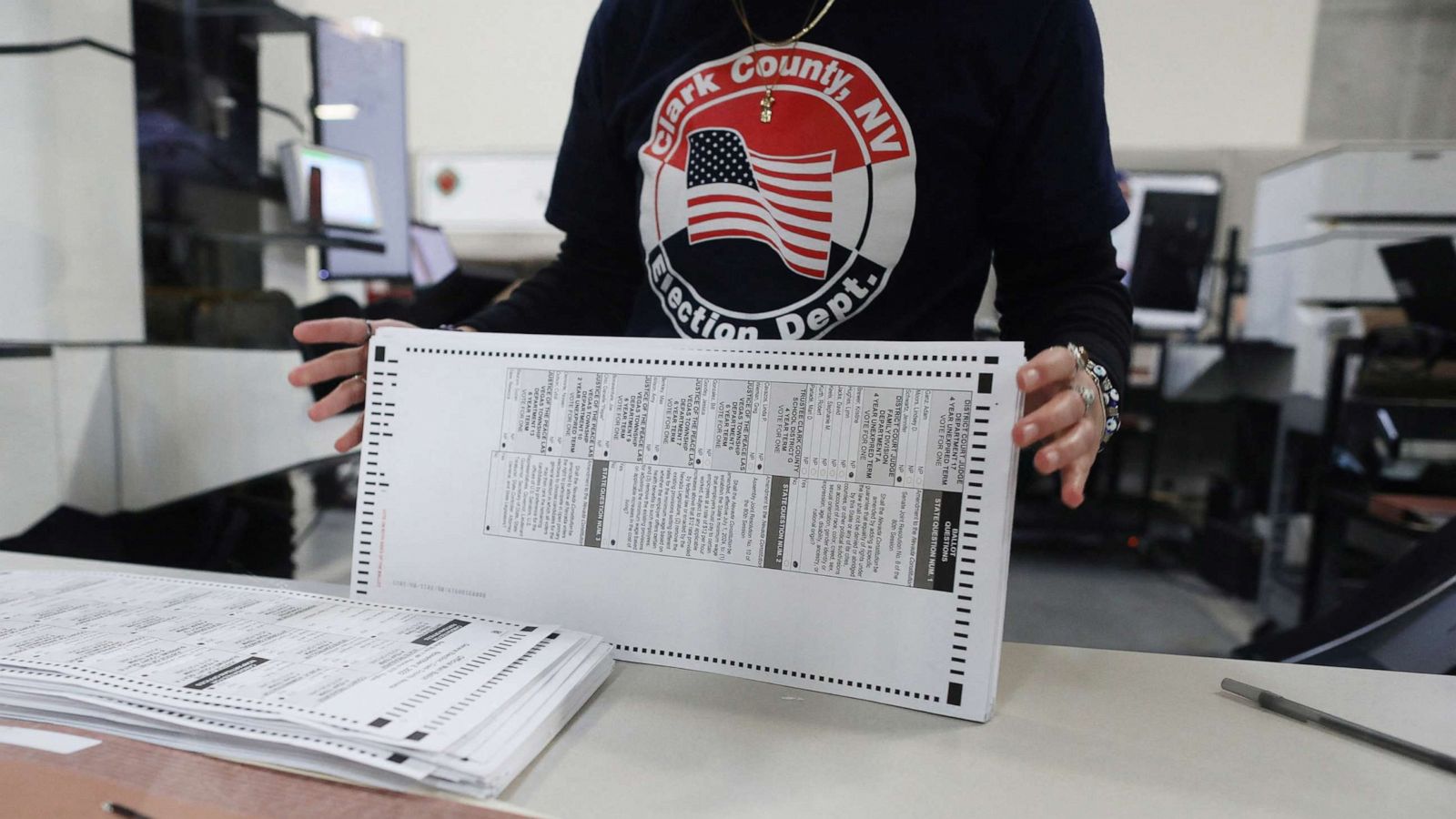 Senator Mark Kelly, Arizona, said Saturday he was "honored" to be re-elected to serve six more years.
"It's great to be here today. And after counting more votes, it is evident that we've succeeded on this mission, "Kelly said, commenting on the victory to fans and the press outside a Phoenix downtown coffee shop and together with his wife Gabby. Gifts.
After thanking his staff and supporters, Kelly also thanked Arizona's electoral employees, just hours before the planned protest outside Maricopa County's principal census center.
Meanwhile, Kelly's Republican opponent Blake Masters didn't quit – but said Saturday he would quit if Kelly was within the lead when all of the votes had been counted. The deadline to heal signatures in Arizona is Wednesday.
– Libby Cathey of ABC News
Source link