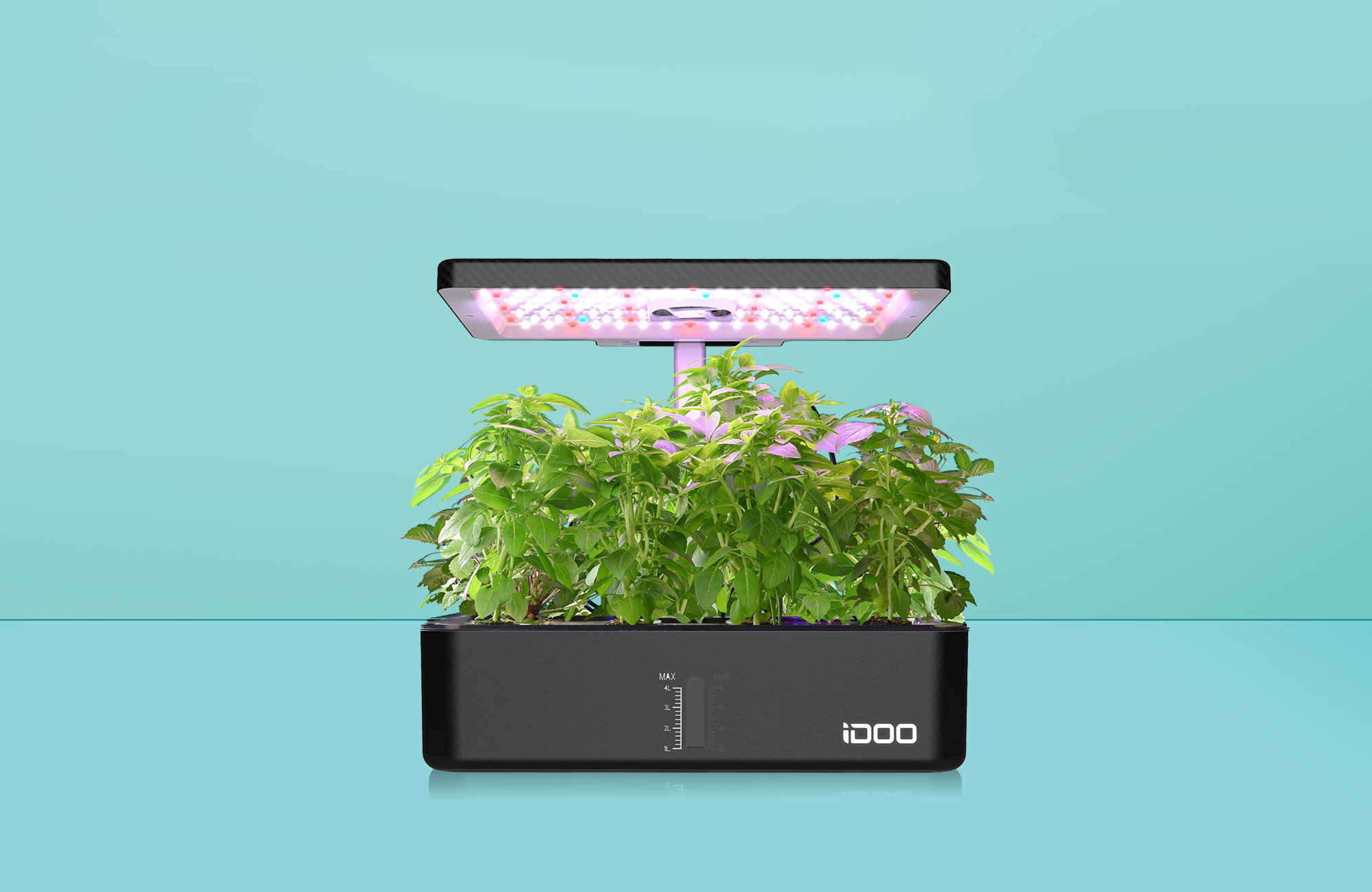 This text was written and tested by Jamie Kim. She is a contract author specializing in product testing and reviews. On this story, she collaborated with the next Good Housekeeping Institute experts, each of whom tested at the least two indoor herb gardens of their homes.
Nicole Papantoniou is the director of the Kitchen Appliances and Culinary Innovation Laboratory, where she consistently tests recent kitchen products and food items that appear on her way. She is a trained cook and writer of publications. He has a fantastic degree in classical culinary arts from the previous French Culinary Institute and a certificate in culinary nutrition from the previous Institute of Natural Gourmets, now often called the Institute of Culinary Education.
Eva Bleyer is a Review Analyst within the Kitchen Appliances and Culinary Innovation Lab, where she tests and writes about kitchen appliances, appliances, culinary products and more. She graduated from Recent York University with a BA in Food Science, Nutrition and Public Health, and is a trained chef on the Natural Gourmet Institute.
Stefani Sassos is a Registered Dietitian and Deputy Director of the Nutrition Laboratory overseeing all dietary content and testing. She is a passionate home cook and food preparation specialist.
Source link