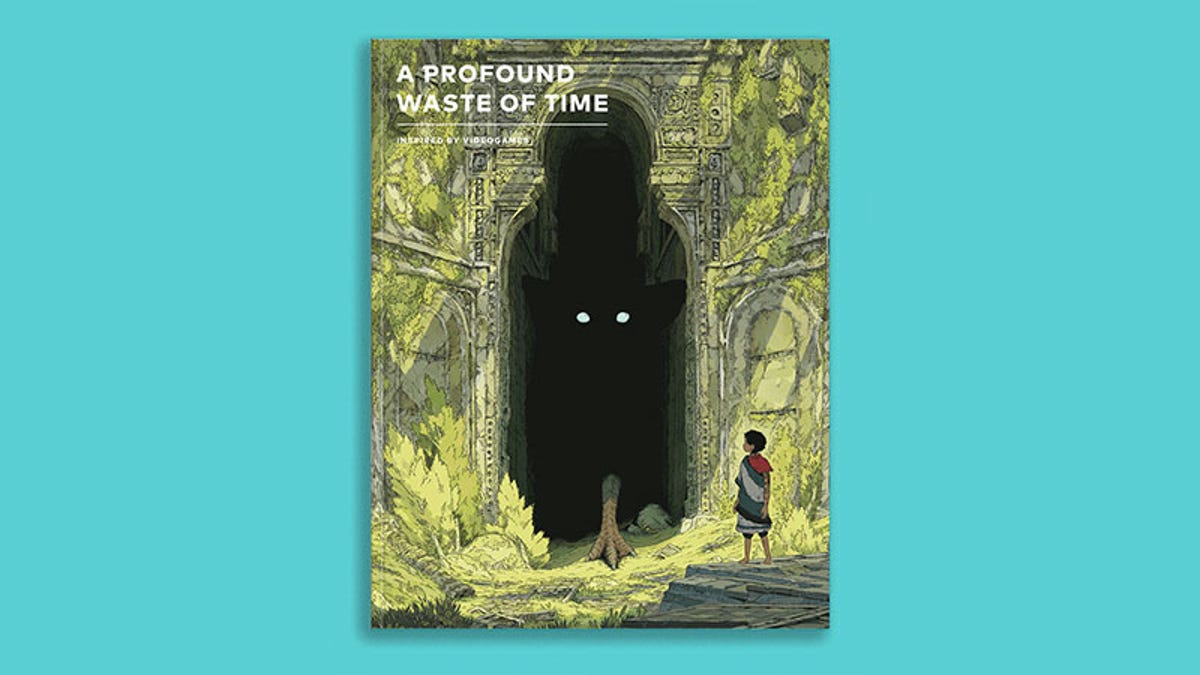 In 2018 the primary issue of the magazine Głęboka Lack of Time was published. The mix of candid essays on video games with beautiful graphics was great, and it did so well that five years later a second edition got here out which was just pretty much as good. Now time for number 3.
A number of the highlights this latest issue includes:
– Journalist and author Simon Parkin travels to Tokyo, Japan to talk with Fumito Ueda (Shadow of the Colossus, Ico, The Last Guardian), exploring the themes and philosophies behind his iconic games and work practice.

– Grace Curtis explores the history of early web games together with her deal with Nitrome, a British independent game studio that began making browser games online.

– Rodney Greenblat (PaRappa the Rapper) interviews Kyle Bosman about his approach to his artwork and character design and the way he hopes his work will encourage others.
– Tim Schafer (Psychonauts, Grim Fandango) talks to Ben Bertoli about the right way to manage your perspective and care for your mind while creating and dealing on video games.

– Journalist and writer Matt Leone describes the early history of Street Fighter and the birth of combat game combination evaluation in Japan.
While the features were (and look on this case) implausible, one in all the magazine's important selling points is its production. The graphics pop off the page, and particularly for this issue, the fancier Last Guardian cover edition goes all out:
The Special Edition of Issue 3 encompasses a different color palette and a special thermochromic ink layer that means that you can eliminate the dark and reveal Trico underneath by simply touching the duvet together with your hands. Touch and touch are such a distinguished concept in Ueda and his team's games, so it appeared to slot in with the duvet of this unique production process
G / O Media may receive a commission
If you need to order a replica, you possibly can get it – and former issues –here.
Source link