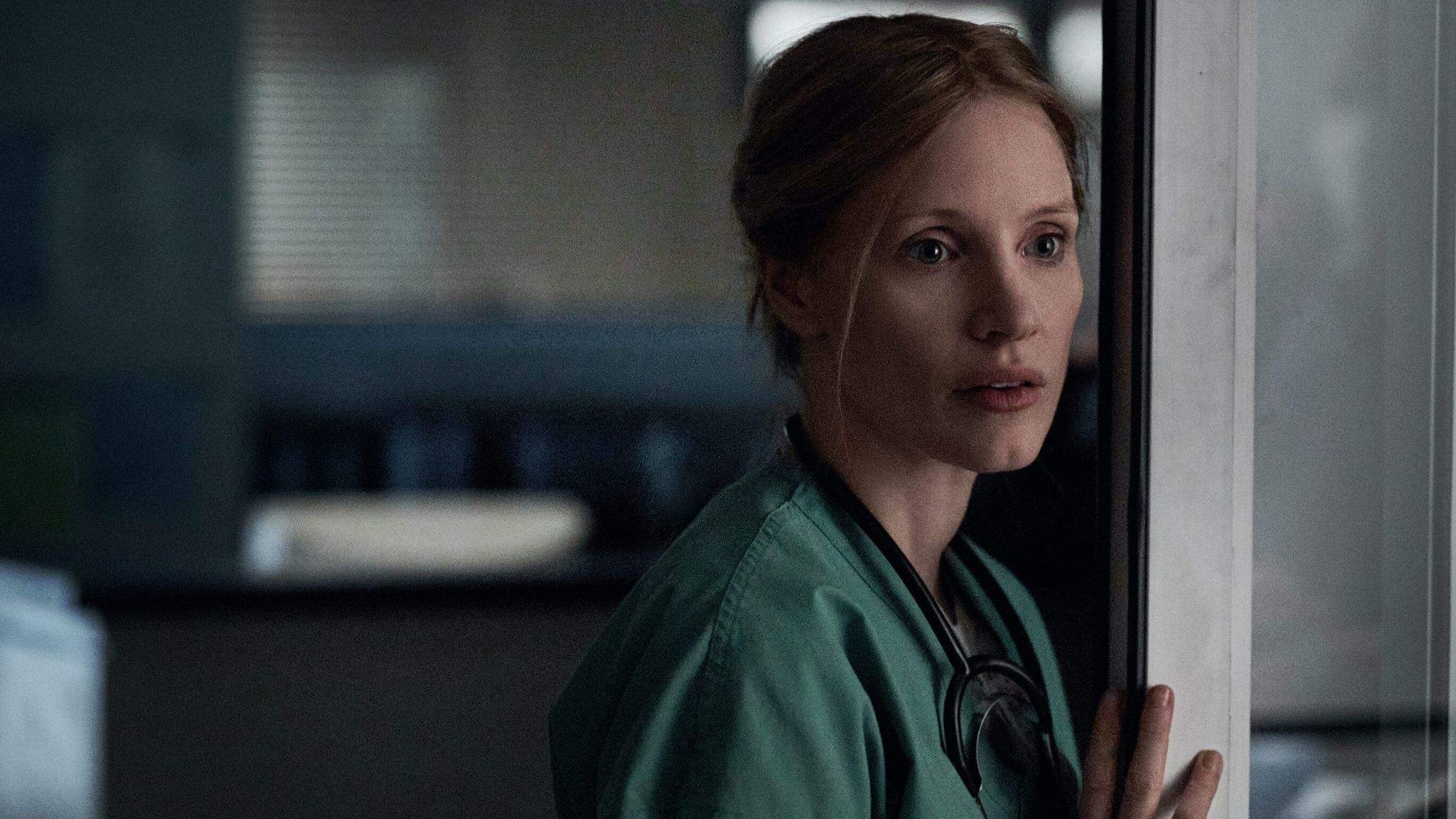 This yr's Best Actress Oscar winner is heading to the stage: Jessica Chastain is returning to Broadway.  Deadline reports that she'll star as Nora Helmer in a "radical recent production" of Henrik Ibsen's "A Doll's House" adapted by playwright Amy Herzog. 
 "A Doll's House" first premiered in 1879. The long-lasting play tells the story of a Norwegian housewife who becomes unhappy along with her marriage along with her domineering husband.
Additional details on the upcoming Broadway play, including production dates, ticketing info, and extra solid are TBA.
Chastain emphasized that her "heart hurt" after witnessing the desolate state of the theater district throughout the COVID-19 shutdown and this role would enable her to provide back to the industry. "Recent York has been my home for over 20 years and it's immensely necessary to me to deal with this city and support my artist neighbors," she explained. 
The actress and producer made her Broadway debut with in 2012 with "The Heiress," Ruth and Augustus Goetz's adaptation of Henry James' novel "Washington Square," the story of a wealthy woman who encounters a suitor who wants her for love, not her inheritance.
Chastain won an Oscar this yr for "The Eyes of Tammy Faye" and previously scored nods for "Zero Dark Thirty" and "The Help." Her latest film, "The Good Nurse," tells the story of a nurse who discovers that her colleague is murdering hospital patients. The drama launched on Netflix last month. The "Scenes from a Marriage" actress is returning to the small screen with "George & Tammy," a Showtime series concerning the relationship between country stars Tammy Wynette and George Jones that's set to to premiere December 4.
Herzog's Off-Broadway dramatic comedy "4000 Miles" was a Pulitzer Prize finalist for Drama in 2013. The play follows a person who turns to his grandmother for support after suffering an incredible loss.
Source link